Bariatric Surgery For Your Teen – Now Possible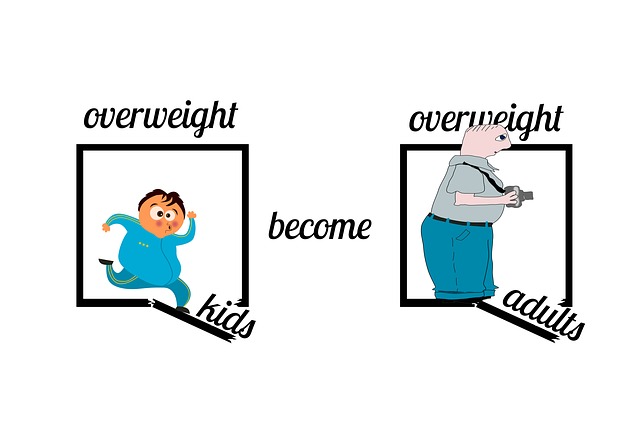 As a teen, my daughter was overweight and felt desperate.  She was so tired of being bullied and being ovrweight.  She had back fat and was consistently depressed about her weight.  We tried everything from pills, exercise, Weight Watchers, injections, the cabbage diet, low carb diet and many others.
I am pleased that a surgical option is now available because there are many teenagers that are at risk of multiple health complications due to obesity.  Obesity touches so many areas of our body and mind.  Also, there are so many issues with bullying and the opposition that comes with that issue.
Check out the following article about one teen that had the procedure.  http://abc30.com/health/bariatric-surgery-not-just-for-adults-now/2548809/
As for me…Kiley, the possibilities are endless since I had bariatric surgery.  I mean really, this is the best thing to ever happen to my self esteem, my depression and to become more self confident and strong to overcome being bullied and helping others achieve the level of self confidence that I have. I tell people to "Love yourself enough to make a change" Remember no one loves you more then yourself!