Building Your Bari Support Tree – Part 1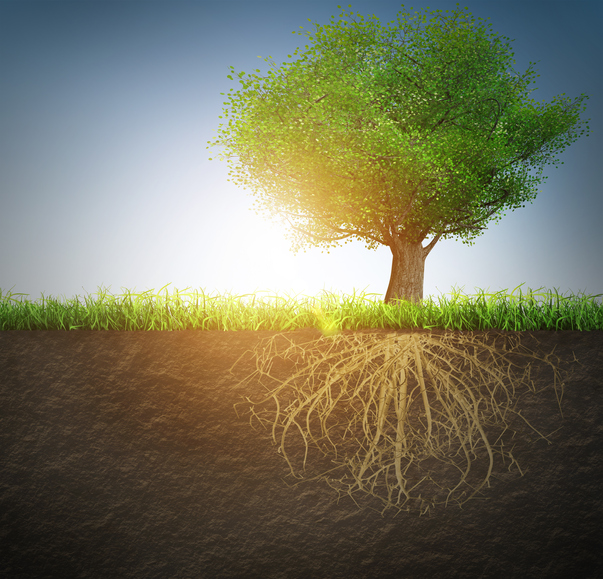 It is undoubtedly a challenge to fight unnecessary weight gain and reduce stubborn fats. But, if you have a supportive spouse, it certainly makes things easier and less challenging.
From dining out on dates to regular family dinners, food is frequently a crucial component of a couple's relationship. Sharing meals brings people together.
Before doing anything else, talk it over with your spouse and family if you're starting a weight-loss quest. Begin by casually discussing your desire to lose weight with your loved ones.
Inform your loved ones, friends, and coworkers that giving you gifts or cajoling you to indulge won't support your new lifestyle choices. They will understand how committed you are to your health and well-being if you are honest with them.