Check out Kiley's Gun Show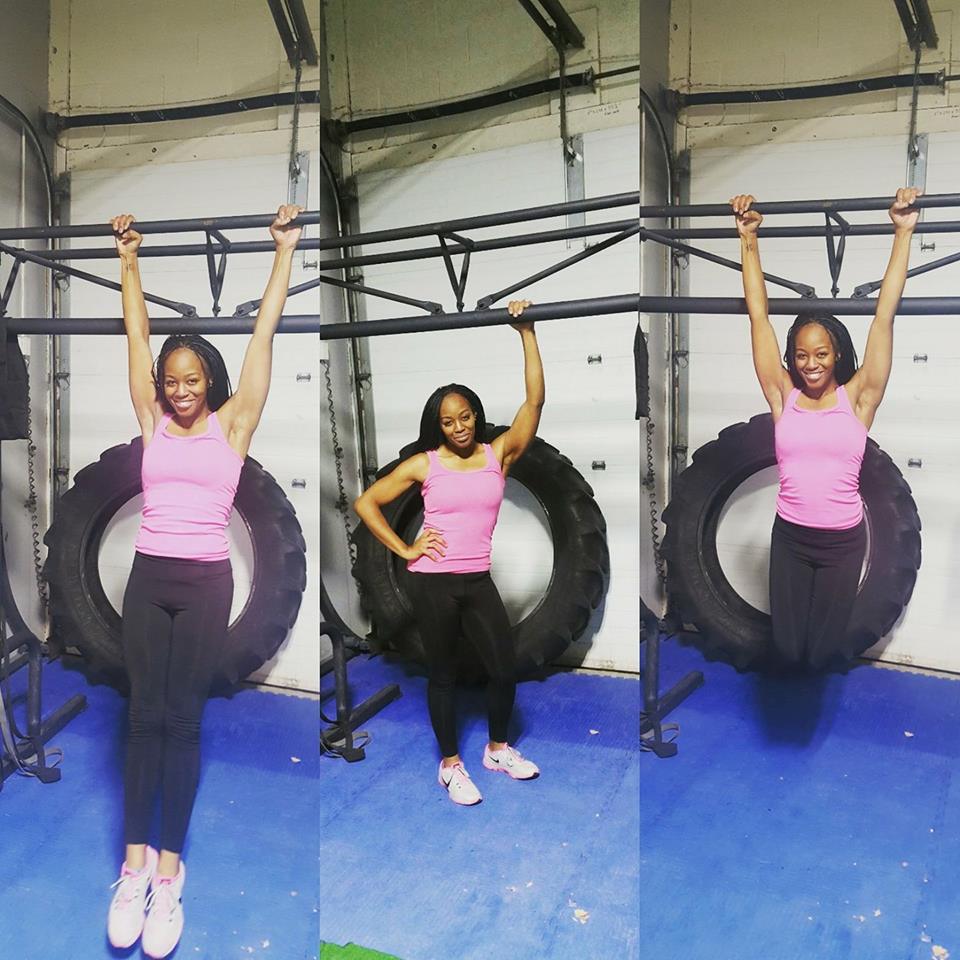 Kiley Williams-Bowls is one half of the bari dynamic duo.  Her goals is to inspire others to love yourself enough to make the needed changes for your health.  Kiley had gastric sleeve weight loss surgery 9 years ago and weighed 320 pounds.  She also had a baby 6 years and gained 70 pounds.  Kiley's goal was to loose the baby weight and get back to her fitness regime.
Kiley fitness routine is a part of her daily life routine just like brushing her teeth.  Message Kiley for individual help and exercise tips.  Love yourself enough!!!!!!