I had the surgey and I HATE IT!!!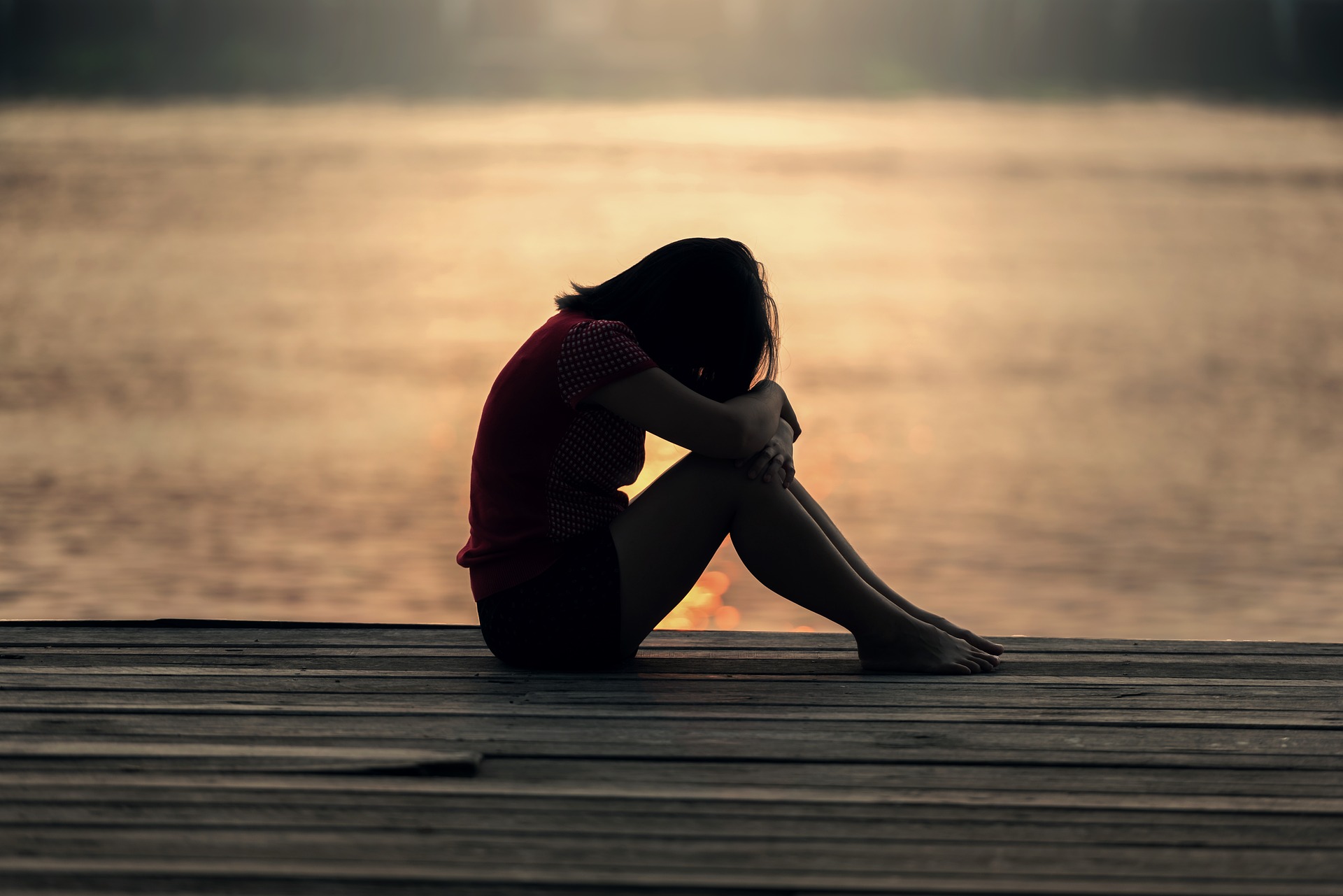 I've heard this over and over from many bariatric patients.  Don't get the surgery because it was the worst decision I've ever made in my life.   However, when I ask why they feel this way it is because they can't eat anything they want.   Also, individuals say,  "I have all this extra skin and I look awful and/or I'm always sick.  "I am so miserable and unhappy and I can't change it."
I say to them, first, what happened?  What went wrong?  What are you eating? Do you workout?  Do you follow the rules…yes rules.  With any life altering event, you absolutely must follow the guidelines to achieve and maintain success.
---