My Post Weight Loss Body is Sagging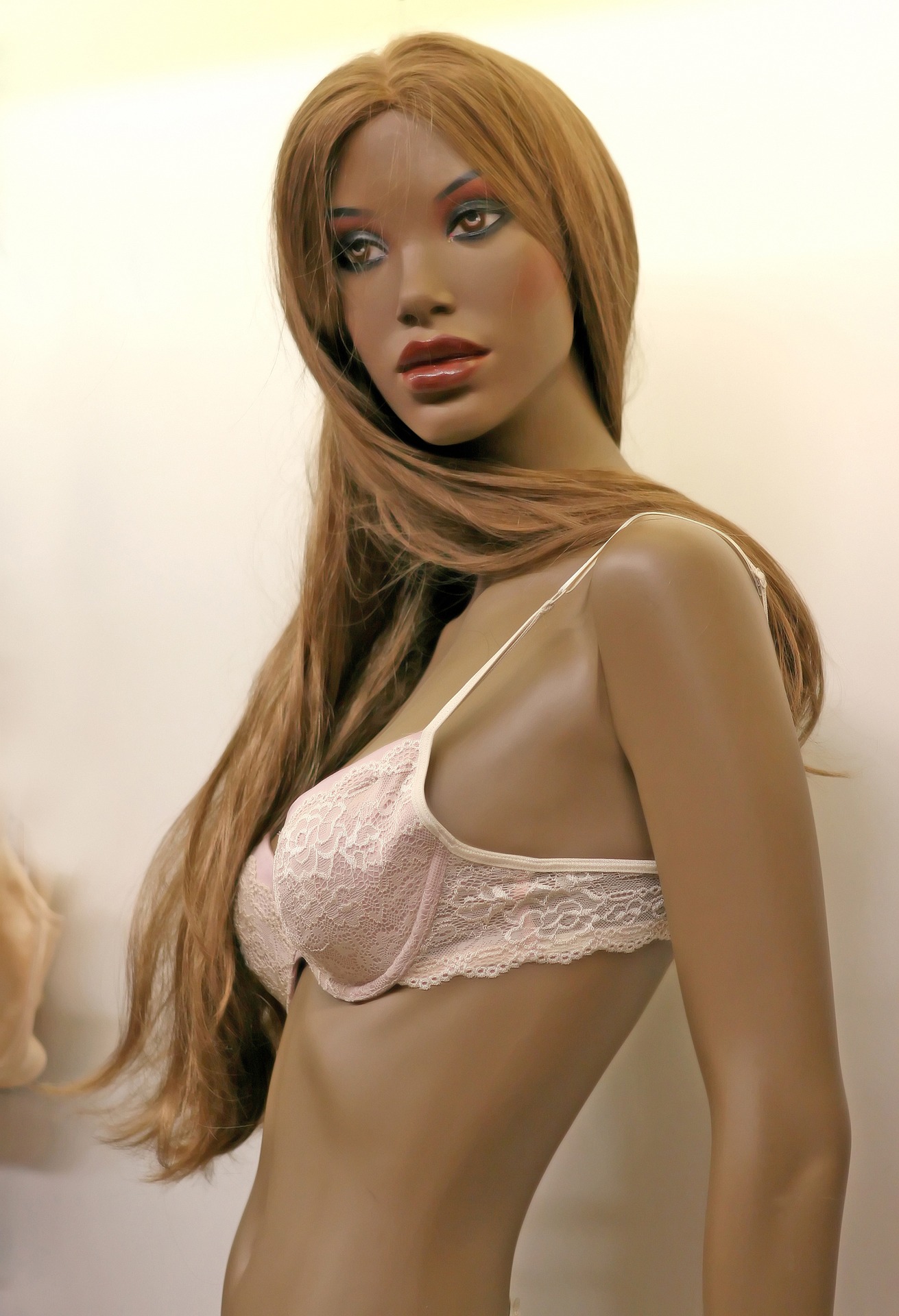 It's so common to have sagging, baggy skin after bariatric surgery.  Let's not forget how big we were prior to surgery and how quickly we started to lose weight after surgery.  It's physically impossible to keep up with the rapid loss and getting liposuction too soon after surgery could result in some serious disappointment because your body is not ready to settle and/or stabilize.  I am not saying NOT to get nips and tucks, I am saying you need time to allow your body to rest and recover after such a big LIFE CHANGING procedure.  I myself did not have cosmetic surgery and I am allowing my body to do its own thing.  It's actually amazing to see my body go from overweight to and gun show to saggy boobs to raising up my pecks through weight-lifting.  In the meantime, while healing should be doing all you can to tone, shape and gain some discipline by working out and conditioning your body and training yourself to eat the best food to help shape your body.
Lastly, do all you can to improve your health and make your recovery after bariatric surgery because I want you to be bari successful!