Support is Here for You!!!!!!!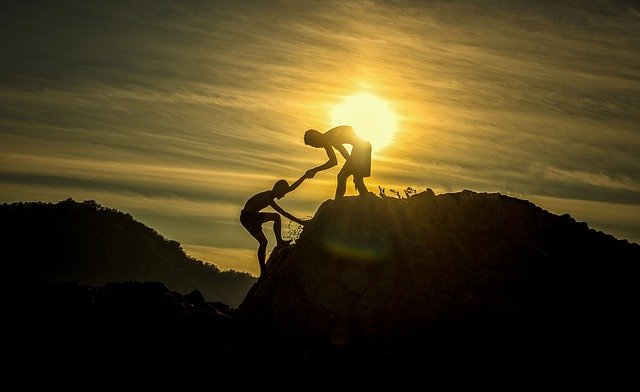 Your journey to weight loss surgery and beyond is as individual and unique as you. The experience is filled with a huge range of many emotions, challenges, and victories, and that is why is it super important to surround yourself with a strong, reliable support system of friends and family and of course, the BarilGirls.
Weight loss surgery is a process that starts the moment you make the decision to do something about your weight. Your doctor and the staff are there for you when you have questions and concerns about the technical and medical aspects of your surgery, but what about the other "stuff?"
You want to be able to have a few people to lean on when the going gets tough-and it will get tough. Self- doubt, post- surgical pain, frustration with learning to adapt to a new lifestyle are all times when it is going to be helpful to have someone that will walk beside you and listen to you when you feel lost. This person or group of people might not have walked a mile in your shoes, but they know you and know how to keep you motivated!
And most of all, they are willing to do whatever it takes to keep you moving forward towards success. The BariGirls are a perfect example of solid support system-both have kept the weight off for a total of 11 and 7 years by relying on each other for positive reinforcement and providing that listening ear when needed.
If you find yourself alone in the sense that your closest friends and family are unable or unwilling to be there for you, you can still find that essential support that you need. Online forums, local support groups and one on one online counseling are all available to you and are wonderful options provided by the BariGirls. 
You have decided to make your health a priority and you need to make sure that those around you understand and appreciate what this decision entails. Reach out and find those people or groups that will prop you up and cheer you on before surgery, as well as after-doing this will give you the confidence of knowing you are not ever alone and that your success is just as important to those around you, as it is to you. You loved yourself enough to have surgery to take control, now take control with the BariGirls by your side.