Meal Prepping – Yes YOU Can!!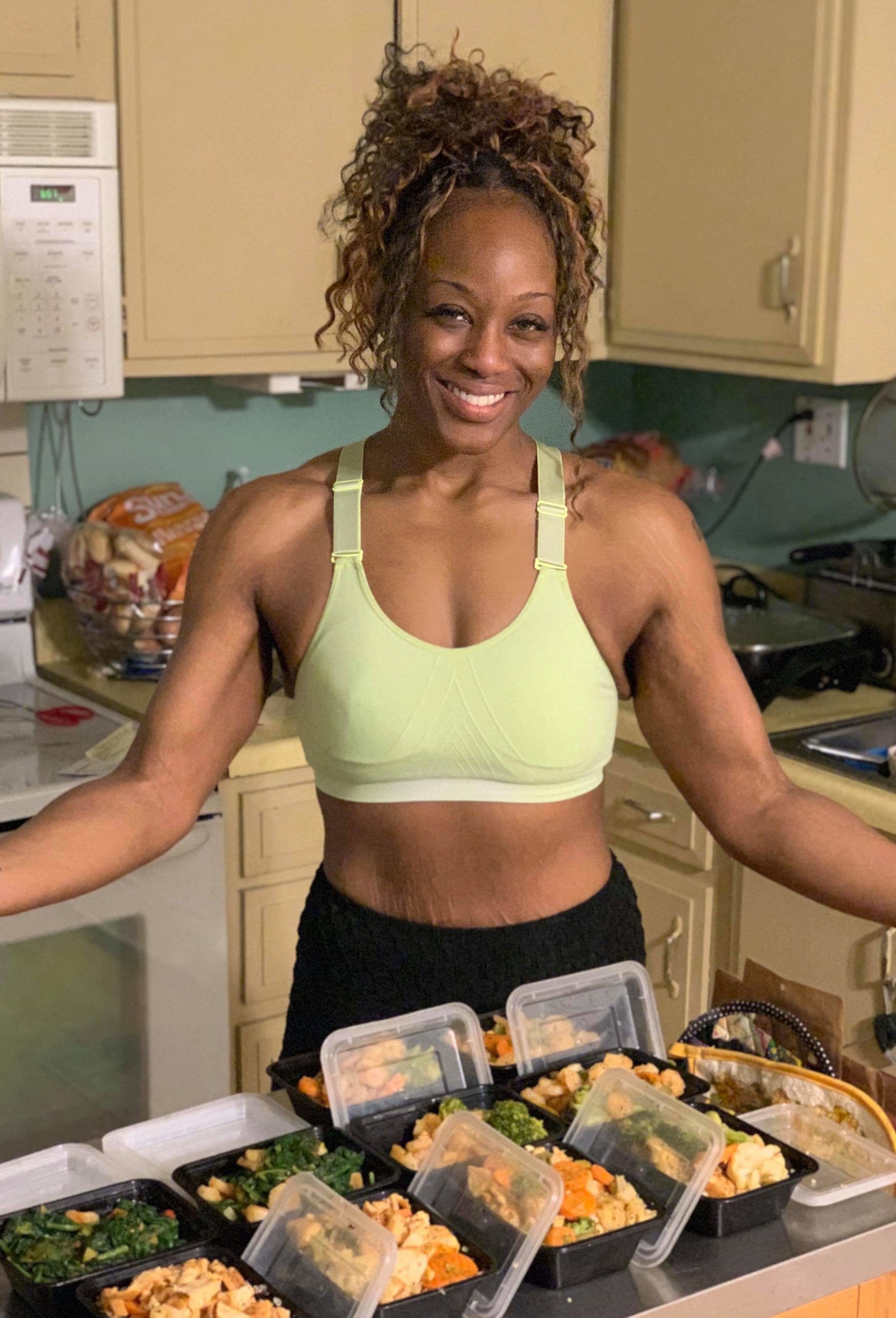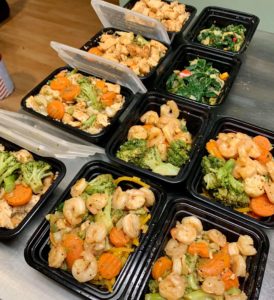 Meal prepping the one of the best tools in your toolbox for weight loss success. Having a meal plan in place, along with the food already prepped and ready to go will make your journey so much easier-and tastier!  That's why The BariGirls offer many recipes and videos to show you how make delicious, inexpensive, and fast meals.
You might have seen information online about "meal prepping," and at first glance it can be intimidating. Matching containers all lined up in a row with a rainbow of colors of freshly prepared food ready for the week is the end goal, but it does not need to be time consuming, expensive, or difficult.
By pre-planning all the meals you will be eating for a predetermined period (a few days, a week etc.), you remove the guesswork from the "what am I going to eat today?" question, as well as eliminate the temptation to reach for much less healthy options out of convenience or boredom. In other words, meal prepping sets you up to win the day, week, month and if you do it regularly, the year!
If you want to try meal prepping, start small and work your way up! Begin by getting together some containers-you can purchase ones specifically for this purpose any local retailer (try your local dollar store) or online at Amazon or you can just use what you have available until you find your meal prep groove.
Next, think about your favorite things to eat Bari Girls – Hen House to check some of The BariGirls recipes and what you would need to make a few days' worth of meals just using what you already know and like. Chop up some raw veggies and portion in baggies with pre-portioned cheese wedges or string cheese for snacking. Cook up a batch of veggie chili and measure out lunch size portions into containers. Grill up a few chicken breasts and some salmon filets with some sweet potatoes and asparagus for quick healthy dinners. Stack them up in the fridge and you are ready to go.
When it comes to meal planning start with what you already know, how and what The BariGirls cook and what you already have on hand, and then branch out from there by adding to your container collection (different shapes, sizes and colors helps to keep things fun and interesting) and browsing your favorite recipe for more ideas.
Once you get the hang of it, meal prep will become a healthy habit that you can rely on to get you to your weight loss goal and keep you there along with The BariGirls.