The Bari Breast Renovation Adventures – Episode 1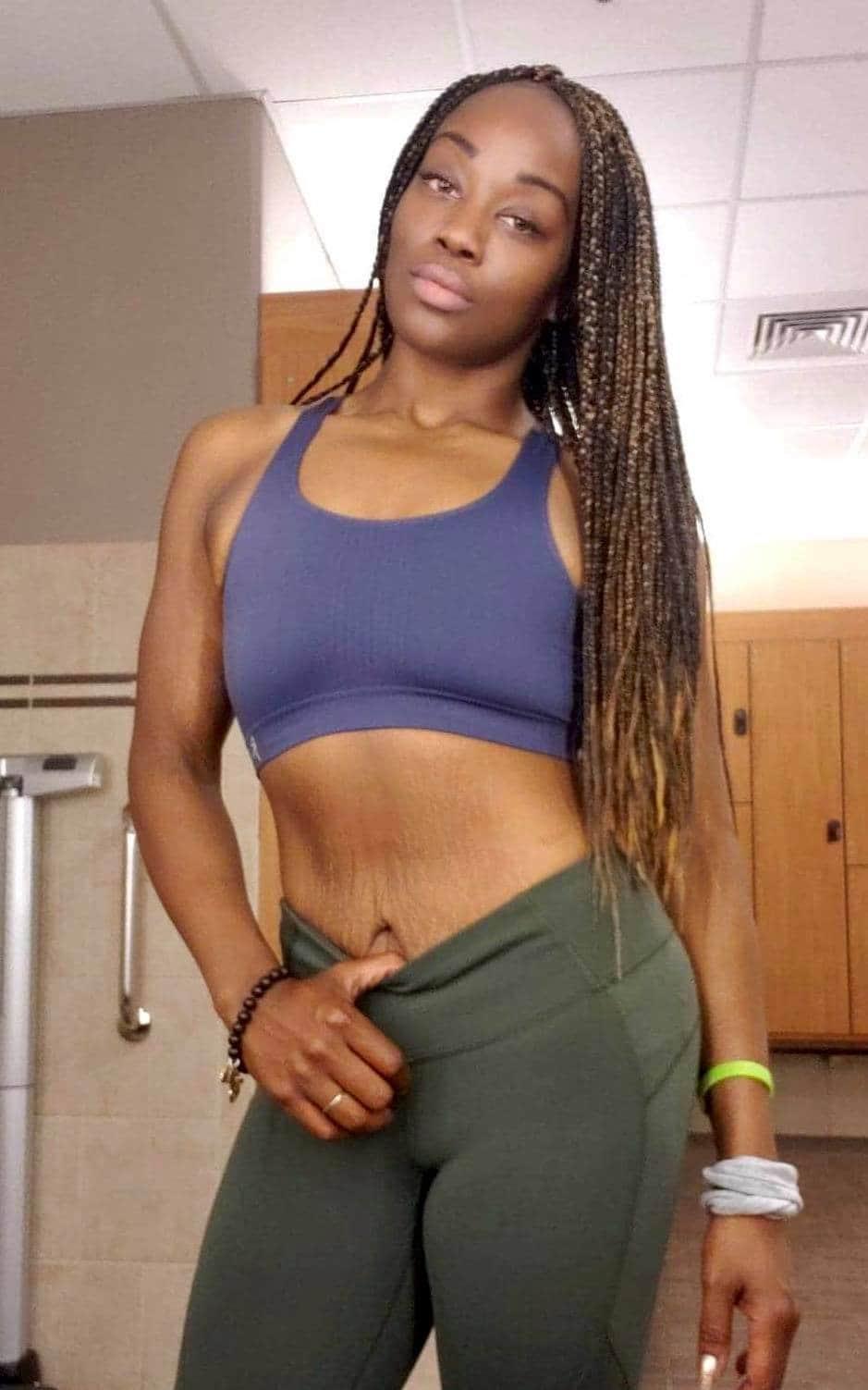 Happiness.  Self confidence.  Not being disgusted when looking at my breasts in the mirror.  Boobs that sag like saddlebags on a horse.  My feelings about my breasts post weight loss surgery were affecting my mental state.  Now that I have the funding to proceed with my breast augmentation surgery, I would like to tell you about this journey because I know that there are many people who want the true inside information and all of the good and difficult details.
As you may or may not know, breast augmentation surgery involves using implants to increase of your breasts or restore breast volume that has been lost after weight loss or pregnancy.  Breast augmentation is a very personal procedure and you should do it for yourself.  My decision for this procedure was because I wanted to feel more confident regard to my appearance.  It is important to have realistic expectations in regard to breast augmentation surgery and it is a good option if you are physically healthy, you are bothered by the feeling that your breasts are too small, you are dissatisfied with your breasts losing shape and volume post weight loss, after pregnancy or with aging.
During my consult we discussed why this surgery is important to me, my expectations and the outcome of the surgery I was expecting.  We also discussed my medical conditions, allergies and other medical history.  My surgeon evaluated my general health, examined and measured my breasts including their size, shape, skin quality and placement of my nipples and areolas.  Additionally, pictures were taken, treatment options and his recommended course of treatment and what he felt would be the outcome of the augmentation and risks or potential complications. 
Be sure to return for the next episode and find out what happened at the next appointment.