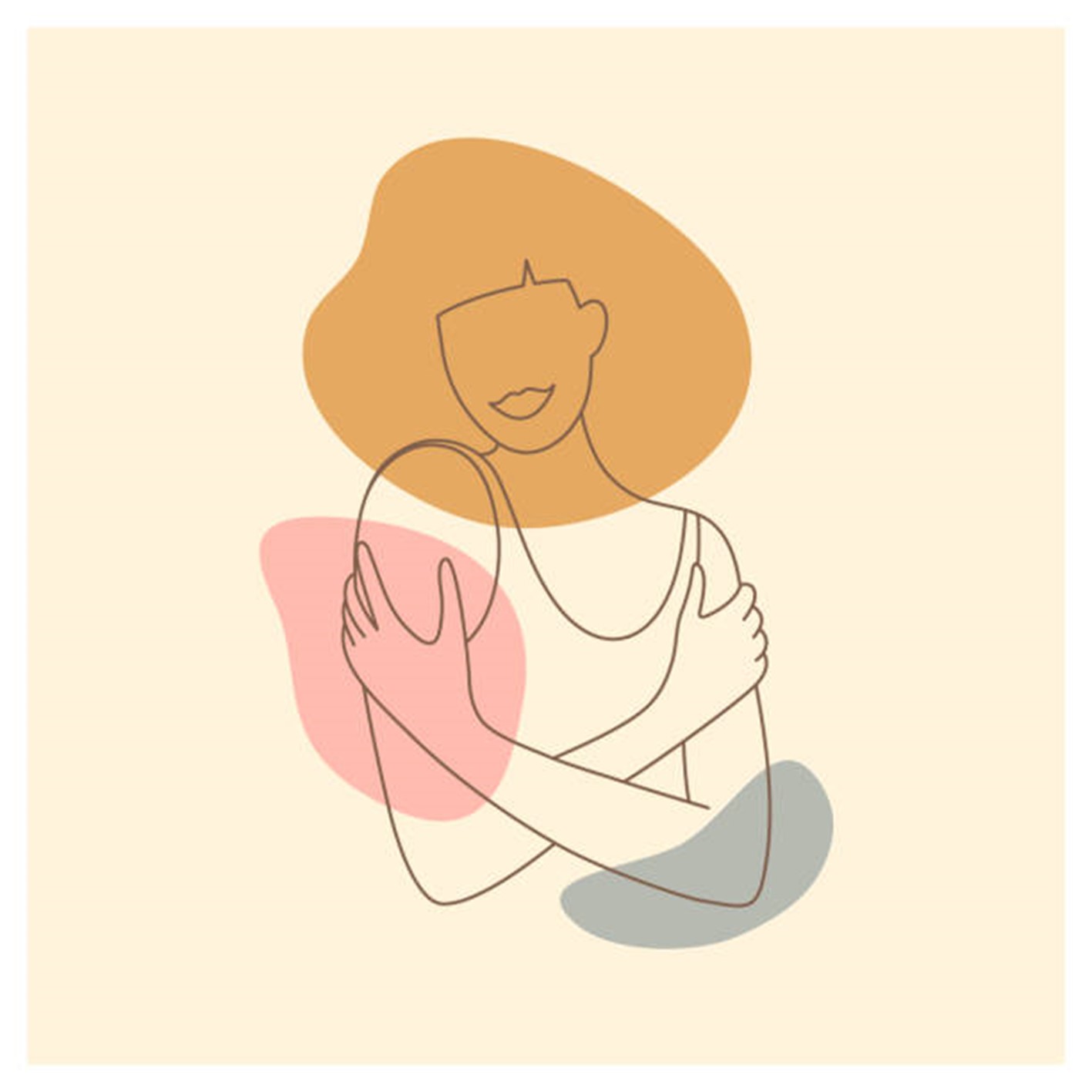 Love is one of the most powerful forces and feelings in the world, and it goes a long way in one's life. While we are always taught to love, care, and share with others, at times, we tend to forget about loving ourselves. If you have been struggling lately and are looking for a way out, we're sure this blog will be of great help.
Self-love is one of the most important forms of love because you need to love yourself first to be in healthy love with others. Self-love can not only put things in perspective for you but also help you learn from mistakes and struggles and boosts your personal growth. When you practice self-love, you will refrain from negative thoughts, won't feel trapped, and experience reduced stress and anxiety.
While self-love is all about accepting yourself as you are and being in love with yourself, it also encourages you to take care of your body. When you love yourself enough, you will choose to lose or control weight so that you can become a healthier and fitter person. Also, when you exercise while controlling your weight, it will pump up your endorphins and increase your sense of well-being and happiness.
Are you looking for some motivation for self-love or weight control? For step-by-step encouragement and motivation, you can start a new beginning with The BariGirls support and fitness regime. This way, you will be able to discover a better version of yourself who is full of self-love.