Bari Journeys: Introducing Chris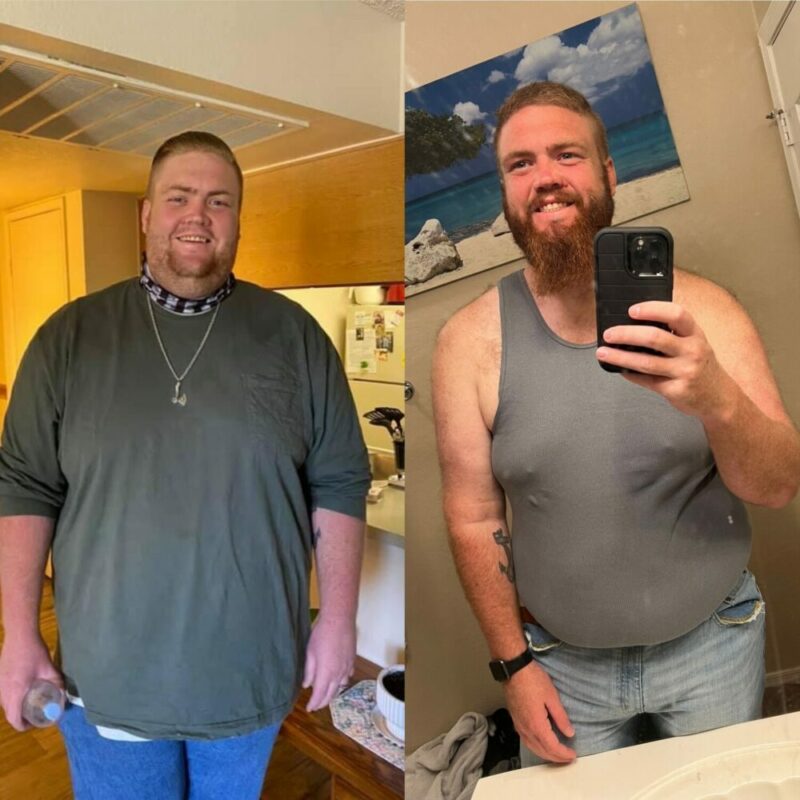 Surgery Weight:    450 Pounds
Current Weight:    285 Pounds
Age:  28
I NEVER THOUGHT I WAS GOING TO GET THAT BIG TO SAY I WAS 450 LBS!
From a young age, I had back problems, weight problems, and self-confidence problems. I was the kid that had to convince myself that it was okay not be able to fit on rides at the amusement park, or that I didn't want to go on the hike with friends. I had to adjust my life to my weight.  My health history included being diagnosed with diabetes, a family history of heart disease and high blood pressure.  And I finally after having a child and 2 more on the way, I had to make the decision to get healthy not only for my health physically and mentally, but I also want to be healthy for my wife, children and family. To set an example for my children on how to be healthy and care for yourself.
I also want to teach my children to take pride in their life and to not repeat the same unhealthy habits I had as a child onto adulthood. The gastric bypass surgery gave me my life back.  It gave me the ability to think differently and do all the things I couldn't do before, really live life fuller.  IT GAVE ME A LIFE THAT I NEVER HAD prior to surgery.  I wanted to share my story and my experiences in the hope that it will help others know a better, healthier life is possible.
As The BariGirls say, love yourself enough to make a change!!!!
Feel free to submit YOUR story, we would love to share it.  Email linda@barigirls.com    Don't forget to sign up for the BariGirls zoom event.  Click on the link to sign up and submit your question for the Zoom event.
Sign up for the 1st BariGirls LIVE event.