How Do I Pay for Weight Loss Surgery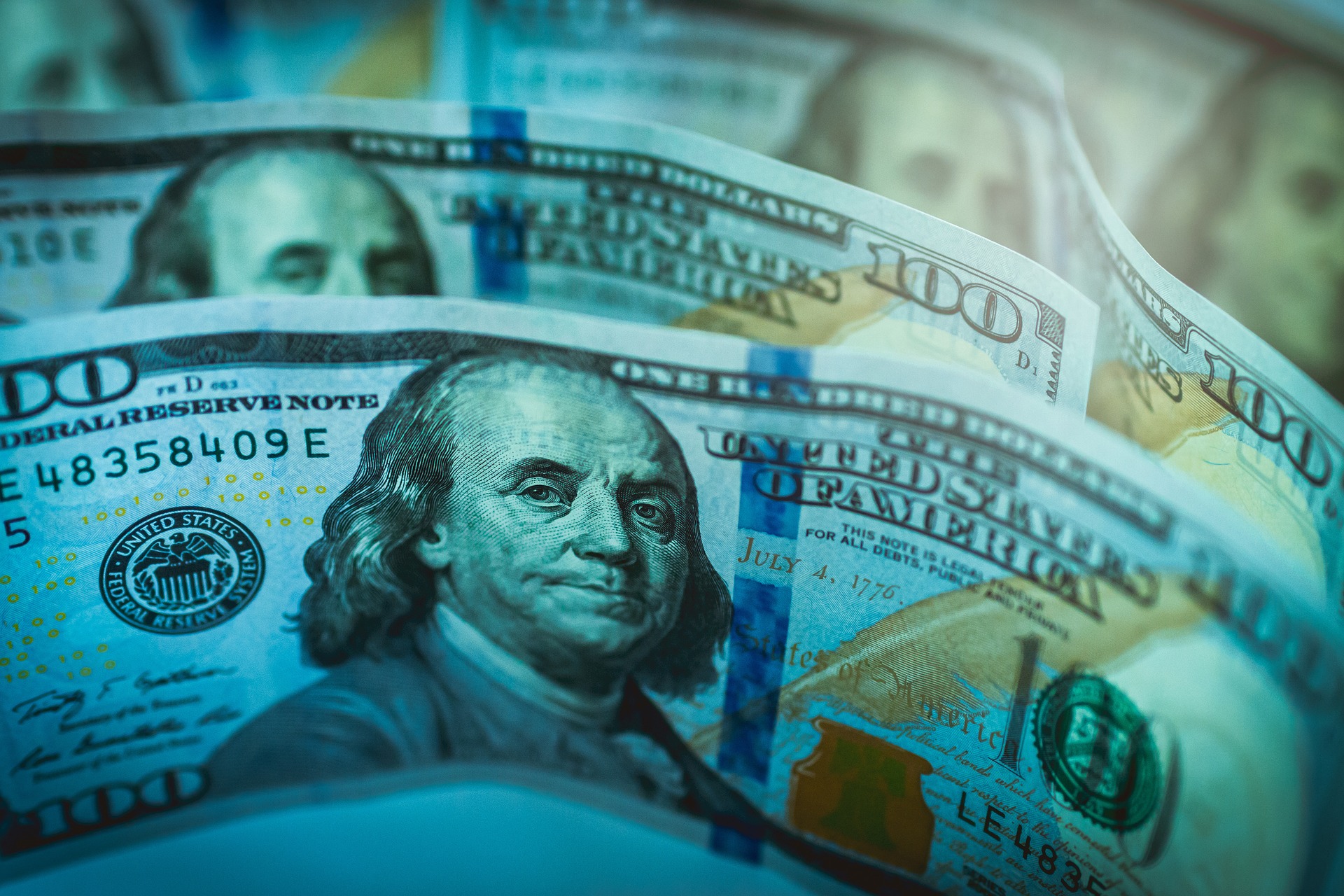 The cost of weight loss surgery can be between $15,000 and $35,000.  There are pre and post surgery costs to consider as well so a health care savings account or having insurance that includes bariatric procedures are definitely the first items you should have.  For example, you must go to your primary physician just to get their check off approval to be considered for the surgery. Then there's your insurance co-pay as well as a possible upfront payment to the hospital for the procedure. Additionally, each insurance has different requirement hoops that you have to jump over as well, i.e., psychiatrist, dietitian, etc. Once these things are done, you must consider the amount of money that you spend on vitamins and continuing care.
This is a complete lifestyle change and most insurance companies aren't really aware of all the care that goes into the lifestyle change after bariatric surgery. What am I talking about… after your first year you still have to maintain care taking your vitamins making sure that you continue your weight loss journey. I'm eight years out and I am still losing weight, but it's because I do the things that I must do.
You and I sacrifice when we need to something so think of this surgery as a lifestyle change. Some other expenses that you might expect is your gym membership which is very important for you to have structure and stay motivated. This keeps you focused because you cannot fall off the bandwagon. Workout gear and tennis shoes are just a few items you will need, but don't spend a lot of money on workout clothing just go to the thrift store since you will be transitioning through various sizes. Remember to check out what your options are – insurance (private, Medicare, Medicaid), self-pay, Health saving plans, loans. Research and research again, it is possible.