My Relationship is Stressed Because of My Weight Loss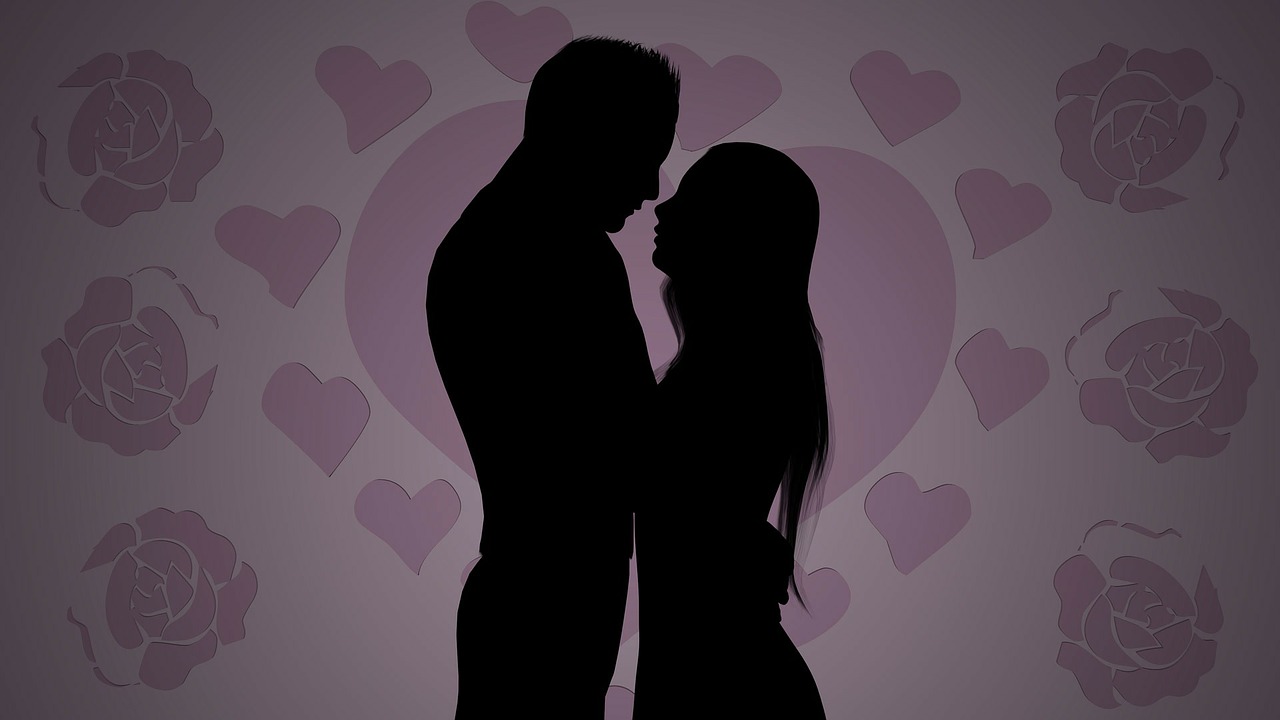 One of the hardest things that you could go through in a relationship whether you are engaged, married or just in a relationship is helping them cope with losing their eating partner.  My husband was very upset and he was devastated and he felt that he had no connection to me afterwards surgery.
I had to explain to him our connection was more than food, so let's change our lifestyle.  We were having too much fun eating, but if I didn't make a change, I was going to die.  I told him I had to make an executive decision for my life so that way I could be with him and see myself living longer.  Once I explained to him how much I love him and that he's not losing me, but gaining a healthy wife, he quickly understood.  Like I told him and I will tell you, I was going to die if I did not do something.
Also, if he did not support my lifestyle change for a healthy future, I would not be alive to have a great life with him.  You must express to them how you feel and how upsetting it can be to not have a healthier life.  I wanted to feel good inside and out.   I have no self-control with food and I need to control myself and this is the only way that I can have control.
I love you, but I must make this decision for myself.  I hoped for his support and if not, I must move on.  If they love you enough, they will stay and they will understand, they will make that lifestyle change with you.