Tips for On The Go Healthy Eating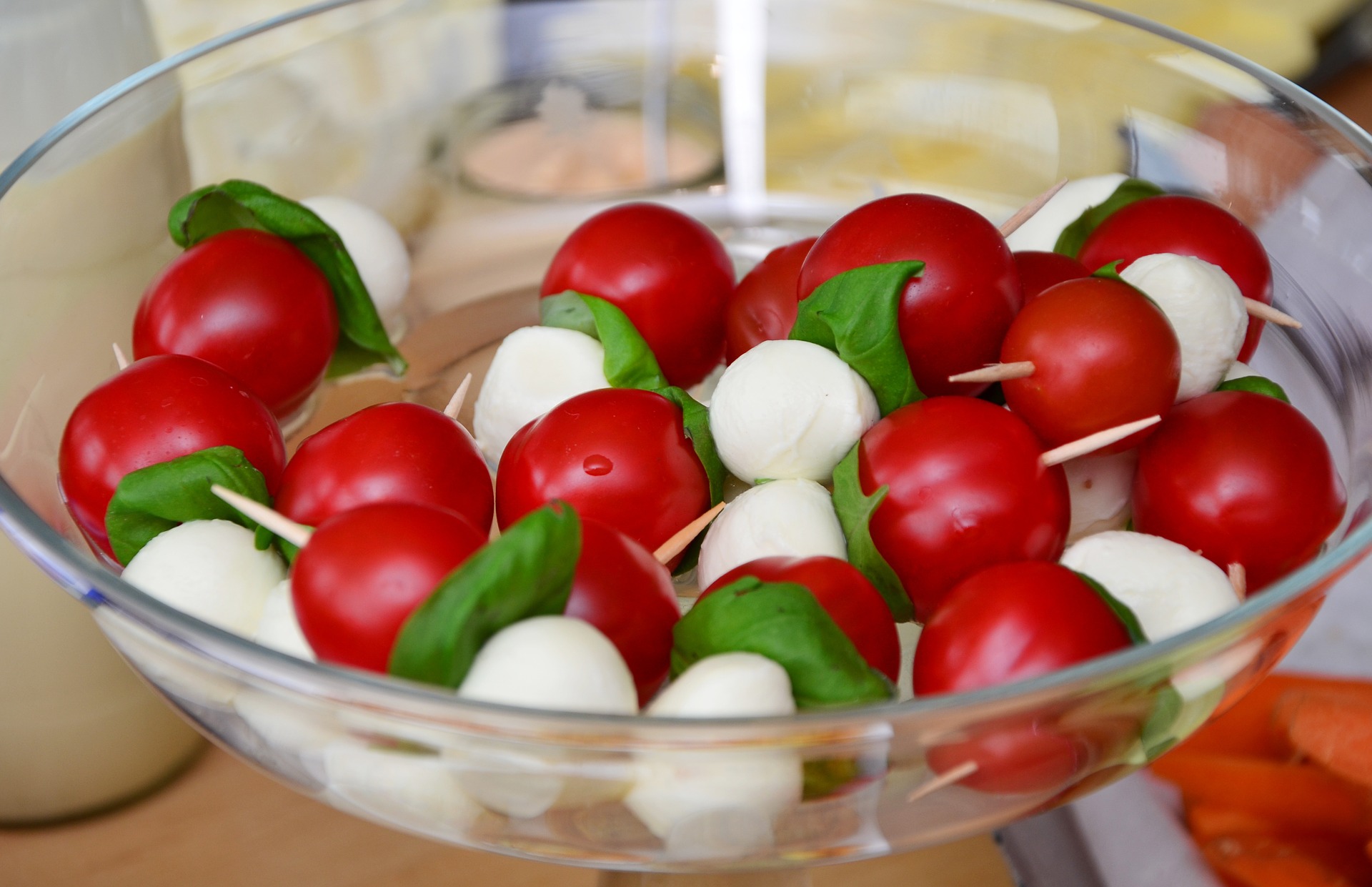 I am always looking for quick tips for make it easy for me to stay on the healthy eating track.  For me, easy equals success and not having to think about is just that much better.
For me, easy is the key.  I don't want to think about what I need to be eating.  I just want to grab and go, right.  This article provides me with some great ideas for on the go healthy, satisfying eating and that is how you can stay the course for losing weight.
Check out the article by Lizette Borrell:
http://www.medicaldaily.com/healthy-eating-go-6-tips-what-eat-stay-shape-run-275532