Happy New Year!!!! – We Are Going Rock 2022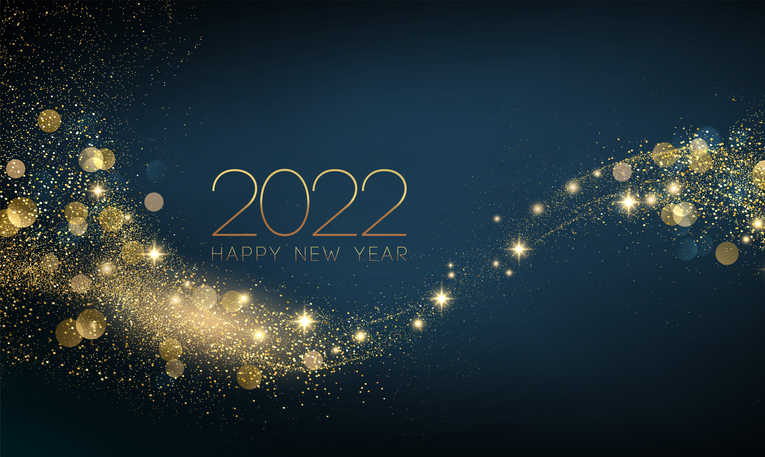 Lets focus on accountability and making sure we stay consistent with the goals that are in front of us.  They can be a healthier lifestyle, better mental health, growth and development within you, children and/or family.
So, I challenge you to think write down five things that you would like to achieve in 2022.  Perhaps incorporate 5 things for your children and what they would like to do and involve your family because this will hold everyone accountability for their personal growth and goals.
You don't want to be the one that did not complete your goal when your family asks, "did you complete your goals".  To help you get started, here are a few goals you may want to incorporate:
 Measurable water consumption.
Using a salad plate instead of a dinner plate.
Embrace your change by staying consistent with your healthy food choices.
Nothing tastes as great as a smaller size.
Invest in your and your healthy lifestyle; start a small garden on your deck, buy a jump rope or hoola hoop.
Love yourself enough to get as healthy as possible during these difficult times when your health truly matters.