Is Childhood Obesity A Concern?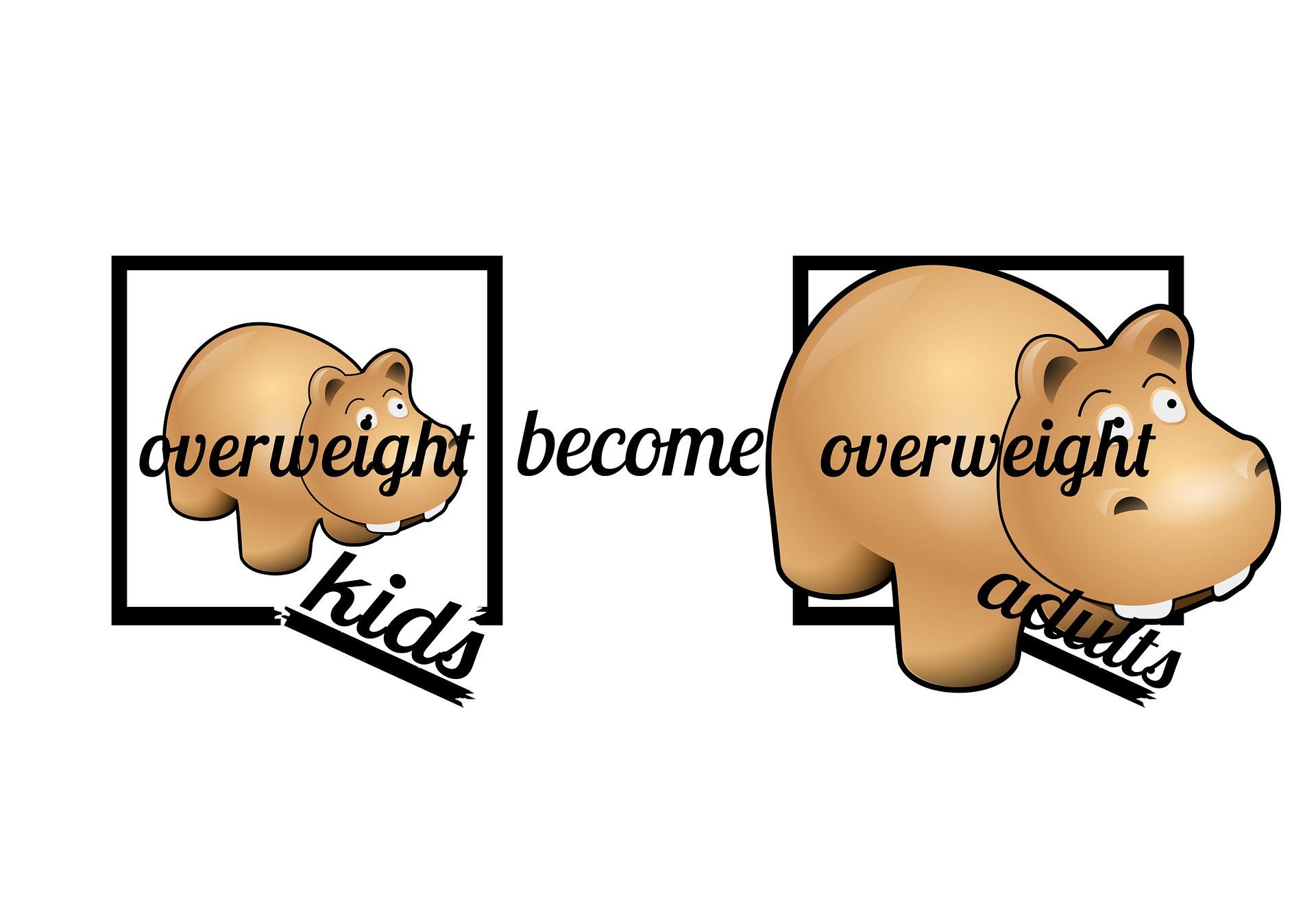 You may have heard about a young boy in Indonesia who weighed 423 pounds and needed to lose weight to save his life.  His previous lifestyle at 10 years old included 2 full plates of food 5 times a day.  Fortunately, he was able to have bariatric surgery.  Does your child have obesity issues?  Are you concerned about their eating healthy and staying at a healthy weight?
Our children are not supposed to be overweight.  I talked to my mom about this and she told me that there were not as many gadgets that kids could just sit and play, hence, they were active everyday.  She said children were actively playing outside, i.e., playing baseball, tag, riding their bikes, skateboarding and just running around having fun.  Now the norm is playing on the video game or on their Ipad and being sedentary.  This sets them up for many failures in life as it relates in inactivity thus leading to obesity.   The inactivity of today's children has resulted in obesity and health problems that typically are reserved for adults.  Hence, it is up to us as parents to make a change and help our children to make lifelong wise choices about healthy habits.
So if you need guidance or just not quite sure how to get started, here are a few tips:
Start slow and set goals.  You should also talk to your pediatrician about your concerns and plan of action which may include    changing from a plate to a saucer to control portions.   Also, only allowing space for items that are full of protein and vegetables on your plate.   Make it fun, but remember your goals for your children because they need them to for you to take control of their health journey.
No matter what childhood obesity must end before we outlive our children and the first step begins with you.  For more information, check out the link below.
https://healthtimes.com.au/hub/nutrition-and-hydration/42/news/aap/weight-loss-surgery-an-option-for-obese-kids/2567/