Walking is the New Gym Membership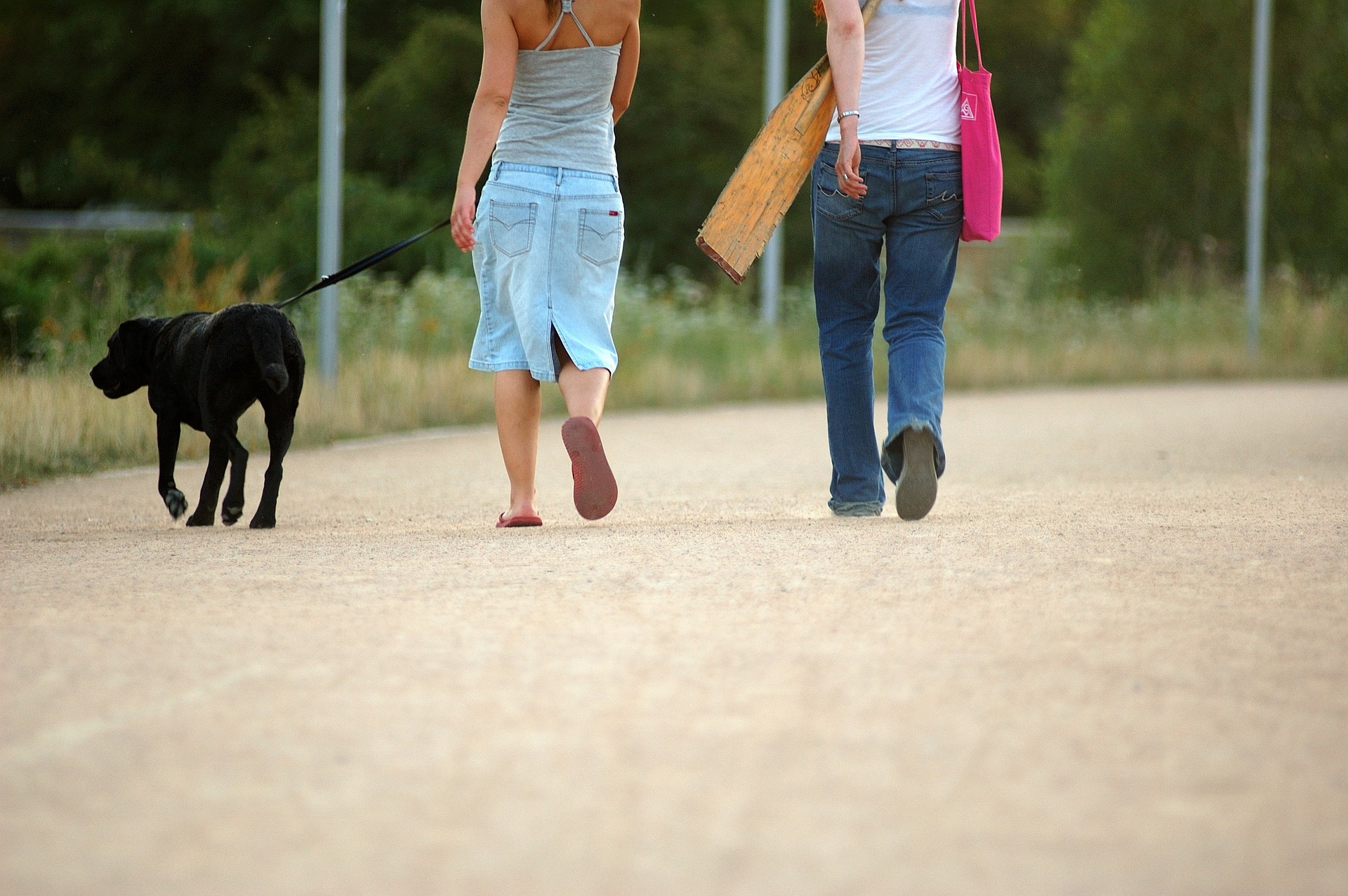 Have you ever thought of walking as sexy?  Well if you consider the benefits of walking, then you would.  For me, sexy is feeling healthy about my body and my mind.  Walking makes me feel great because it clears my mind, helps me when I am gassy (seriously) and it is a great form of low impact exercise.
We all know that exercise gets the heart rate up and a sustained heart rate is what helps with exercise and weight loss, but if you keep up the good work, after about a week, you are not even sore anymore.  Woohoooooo.  Result positive, result positive, result positive.
And more importantly, I sleep like a baby and anyone that knows me know that I love to sleep.  Check out the article by the Arthritis Foundation.
http://www.arthritis.org/living-with-arthritis/exercise/workouts/walking/wow-of-walking.php